What is the Assisted Living Program (ALP):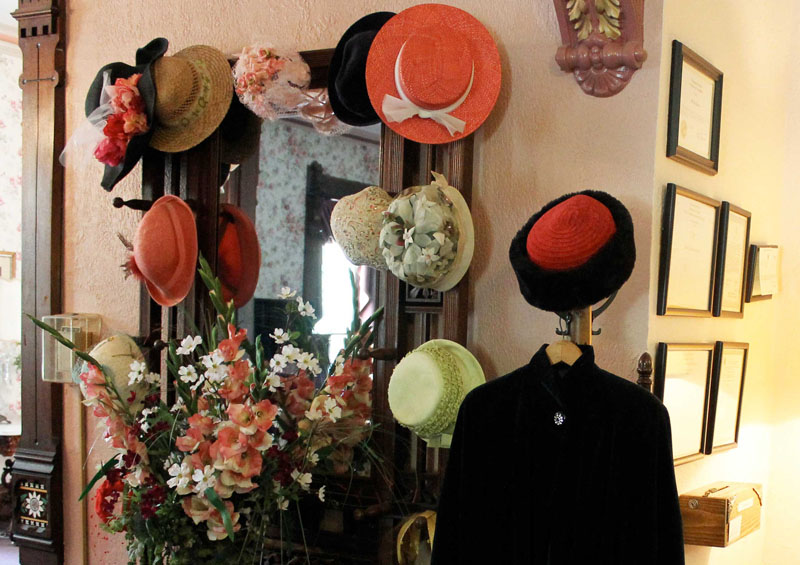 ALP is a program of New York State, regulated by the NYS Department of Health. It is accessible only through approved facilities, such as the WCA Home.
Who is eligible?
ALP is for residents of the WCA Home who need home health services–such as physical therapy, occupational therapy, speech therapy, medical supplies and equipment, adult day health care and intermittent nursing care.
For residents with Alzheimer's disease or other dementia conditions, ALPs provide a place to live with appropriate care and integration with other individuals who do not suffer from cognitive impairments.
Link to New York State Health Department's website on ALP
Who is not eligible?
Residents are not eligible for ALP if they need continual nursing care or if they are chronically bed-fast or chair-fast. Traditional nursing homes meet the needs of these individuals.
What makes ALP different than the traditional Adult Home?
Because it is an approved ALP facility, the WCA Home holds an additional license as a HOME CARE SERVICE AGENCY.
How are ALP Services paid for?
This level of service can be paid for either privately or through Supplemental Security Income (SSI) program; Medicaid subsidizes the additional ALP services, including personal care, home care, therapies and short- term nursing services. On average, Medicaid reimbursement for an ALP resident is approximately 50 percent of what the Medicaid reimbursement would be for that same person if she were living in a nursing home.
http://www.wcahome.org/wp-content/uploads/2020/10/Compliance-Plan-Program.doc
Benefits of ALP:
It gives low income citizens access to an affordable assisted living option.
It eliminates the need for multiple relocations when increasing frailties of an individual require higher levels of care. For people who can no longer live successfully at home or need more care than is provided in other senior or family housing options.
Services are person-centered. This means that assistance is based on each individual's needs; are aimed at maintaining a resident's dignity and promote her independence.